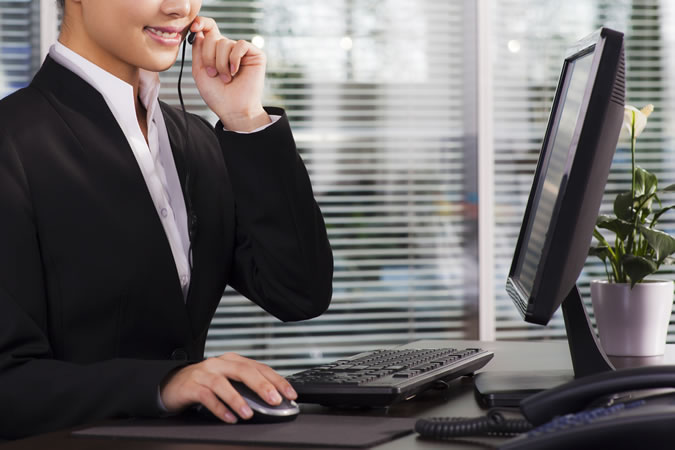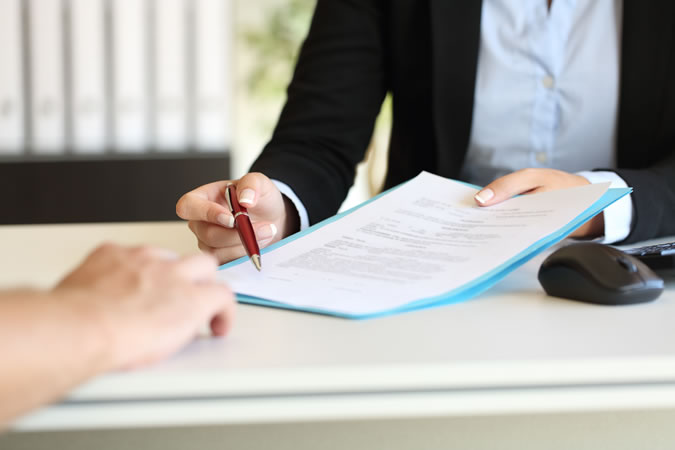 Our sales representative visits at customers and asks for customer's request etc. Our technician accompanies our sales representative to our customer about technical contents.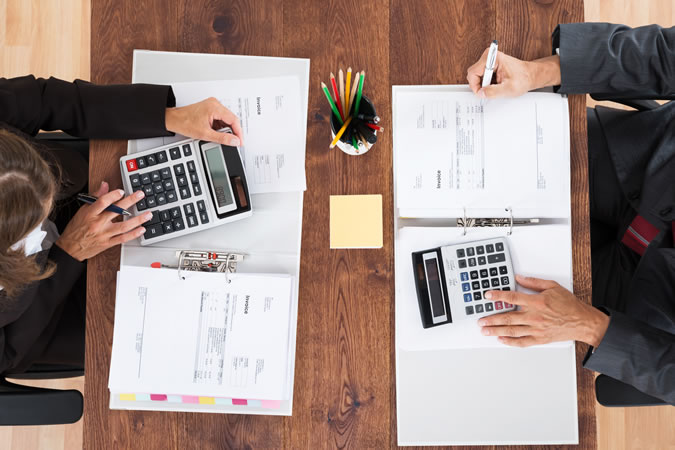 3.Confirmation of specification
We will finalize specifications based on your request and specification we have heard.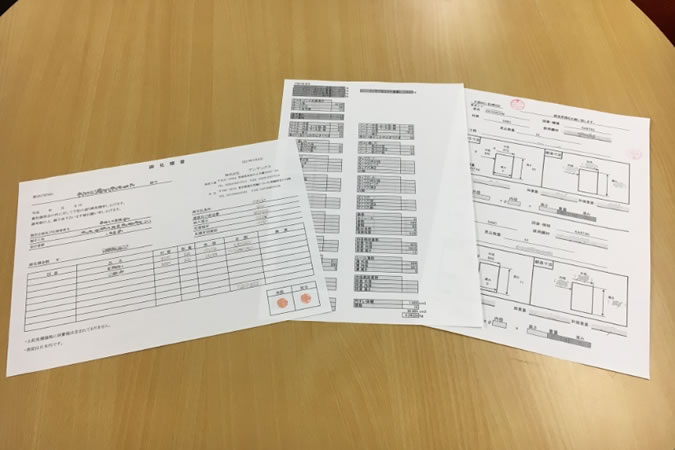 Once the specification are finalized, we will create a drawing for quotation and submit it with quotation. At that time, we will decide the delivery date, delivery place, payment terms etc.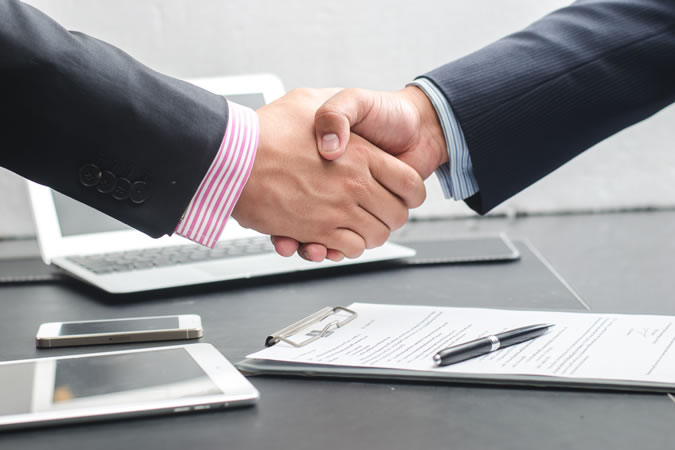 We will submit the final specification drawing, then take an approval from customer.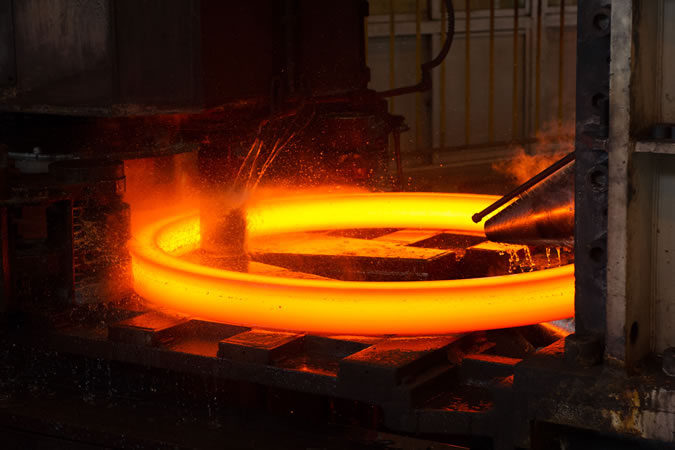 Production will be started for the customer's requesting delivery date.
The quality assurance department will inspect all processes for the first article. Please contact us if you request product confirmation before delivery.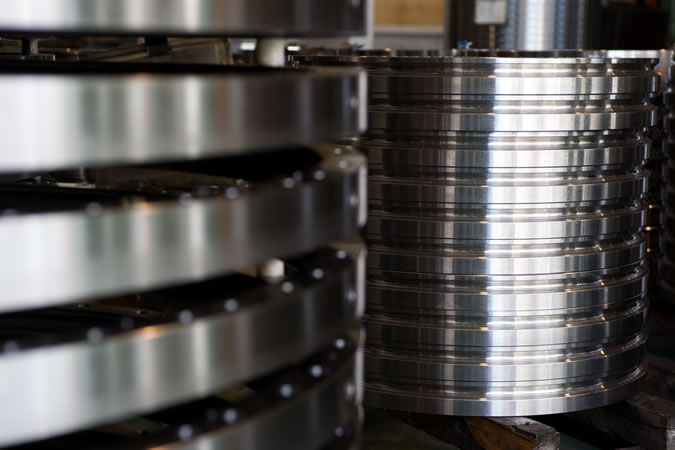 We will deliver it in packing form specified in the specification.